About us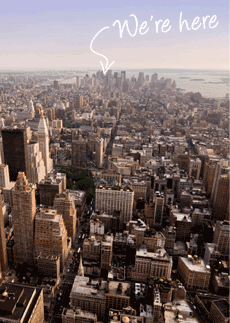 What we do - who we are
Text Link Ads is the premiere targeted traffic and link popularity ad firm. We specialize in placing static html links on high quality, high traffic web properties. Our clients have seen a dramatic increase in targeted traffic, brand exposure, and organic search engine rankings with our service. We currently work with a wide range of clients from Fortune 500 firms to individual website owners.
Our cutting edge strategy is guided by our in house staff consisting of some of the brightest minds in the search space.
Interviews with us
Read our Work Boxers Interview
Read our CenterNetworks Interview
Read our Search Engine Journal Interview
Read our interview on 'Search Engine Roundtable'
Please email us with any questions or feel free to call us toll-free at (877) 480-9755.