Infographics Social Promotion
Target Your Influencers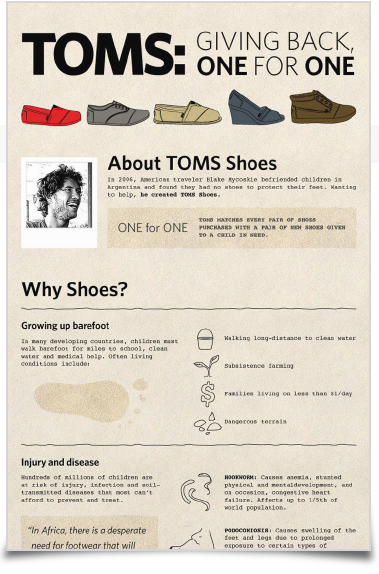 Target Your Influencers
Want to take your infographics campaigns to the next level? Get your content seen by customers and industry influencers through TLA's proprietary Infographics Social Promotion program. Our exclusive process showcases your quality content throughout a variety of highly-visible platforms: social aggregation sites, social communities and portals. Combining both natural and paid opportunities, social seeding provides your infographic the highest level of targeted visibility possible.
How You Benefit
We develop a customized social promotion program that sends 750-10,000 visits to your infographic via high-visibility social networks, blogs and high-traffic consumer and industry websites.
Targeted outreach campaigns to specific influencers, websites, blogs and social networks within your industry.
Promote infographic through proprietary user distribution system, allowing your content to be seen by thousands, both within and outside your network.
TLA's Infographics Social Promotion program encourages members of various social networks to promote your brand's content, resulting in increased backlinks and social signals.
We Will Seed Your Infographic Across Various Social Sites